Epon OLT Modules: Wholesale OEM Exporter from China
Huizhou Changfei Optoelectronics Technology Co., Ltd. is a trusted supplier, manufacturer and factory of Epon Olt Modules in China. Our state-of-the-art Epon Olt Modules offer high performance and reliability, making them the preferred choice of many customers worldwide.

Our Epon Olt Modules are designed to bring maximum efficiency to your network with their advanced features and capabilities. They are easy to install and operate, making them an ideal solution for network operators who want to improve their bandwidth utilization.

Our team of experts is dedicated to providing you with the best quality Epon Olt Modules that are tailored to meet your specific needs. We use only high-grade materials and components to ensure that our products are durable and long-lasting.

With our Epon Olt Modules, you can enhance your network capabilities and stay ahead of the competition. We offer competitive prices and excellent customer service, providing you with a hassle-free experience from ordering to delivery.

Trust Huizhou Changfei Optoelectronics Technology Co., Ltd. to provide you with the finest Epon Olt Modules that meet and exceed your expectations. Contact us today to place your order and experience the difference of working with a reliable and trustworthy partner.
Globalso International Trade Company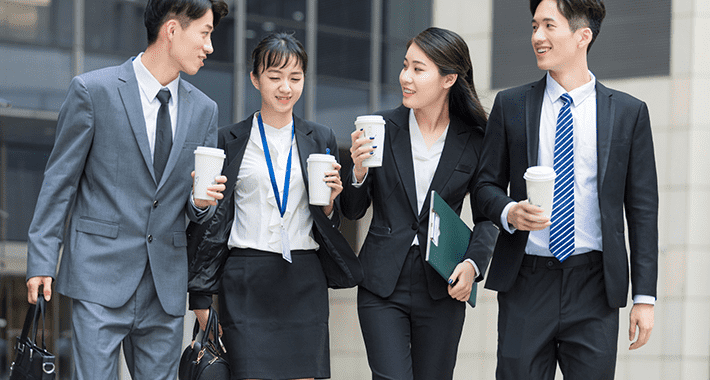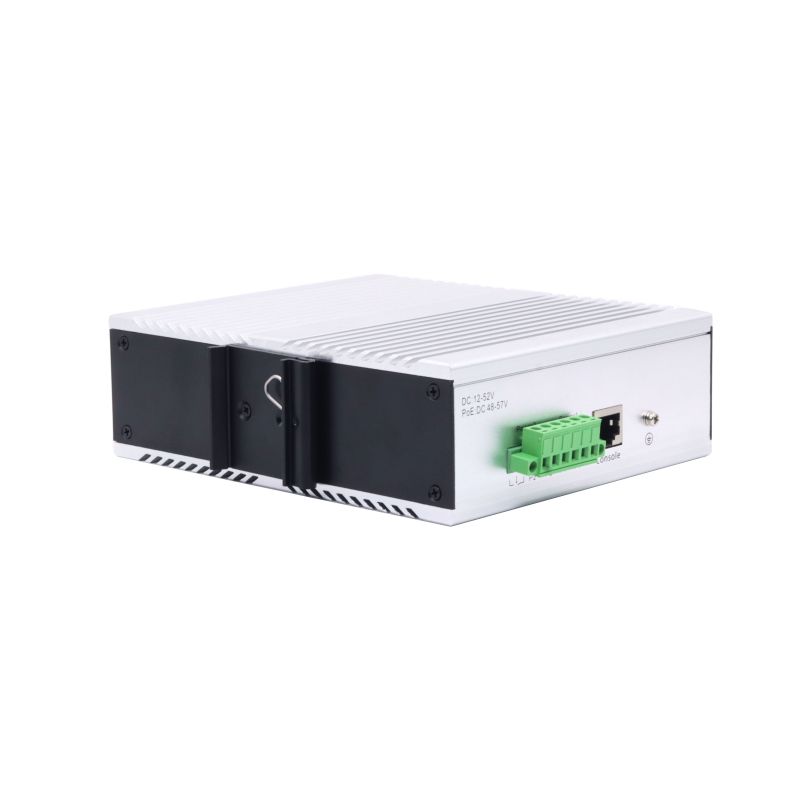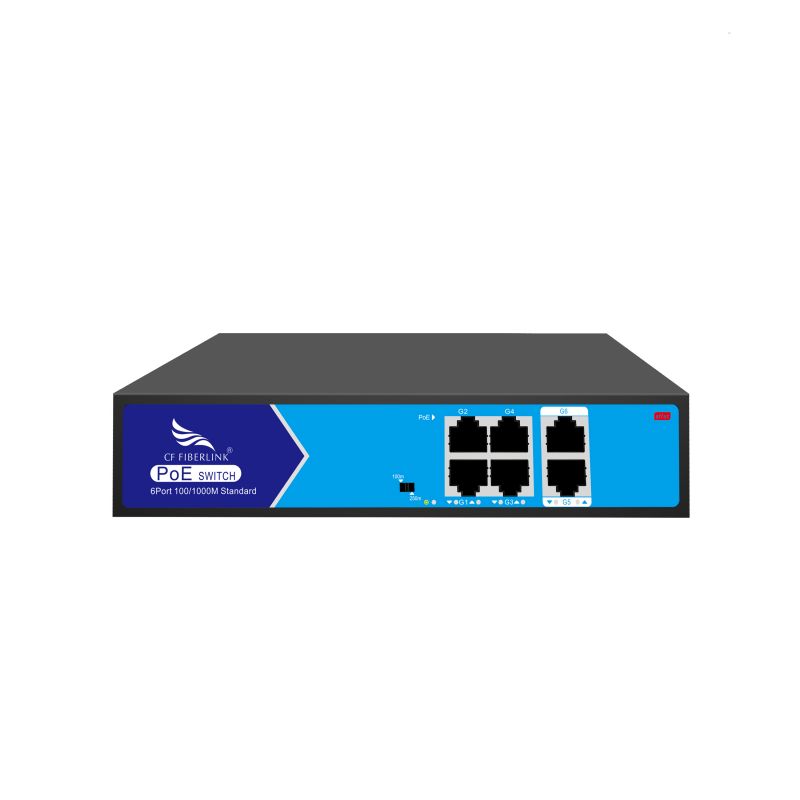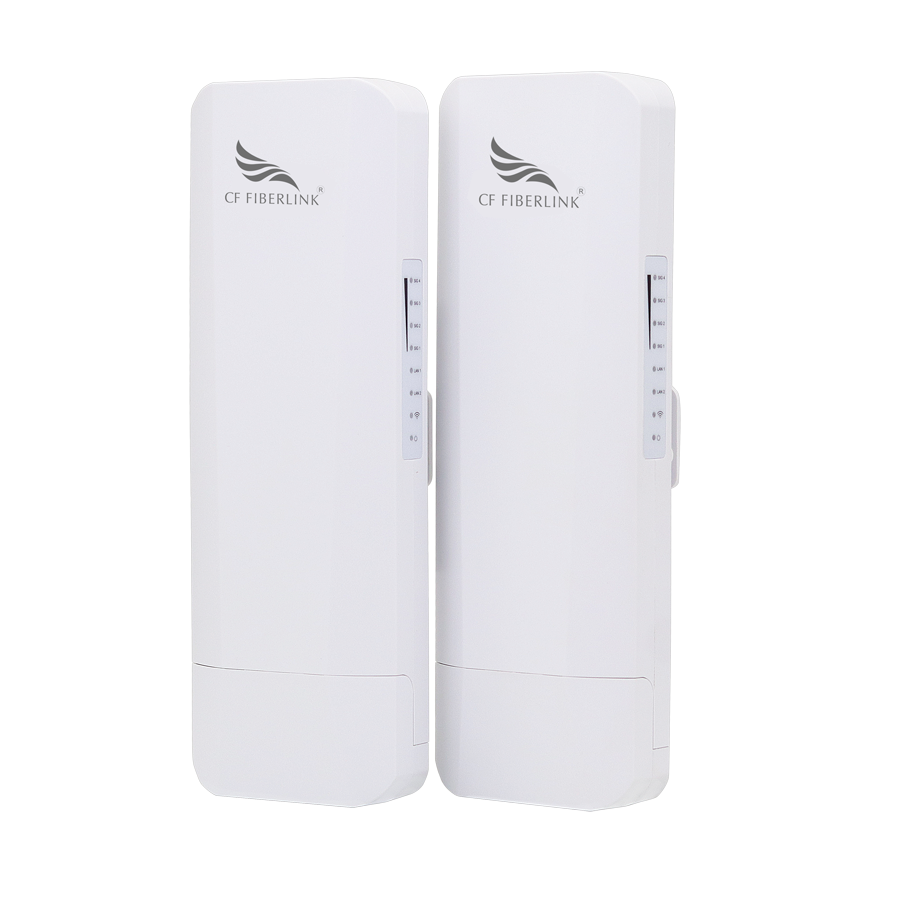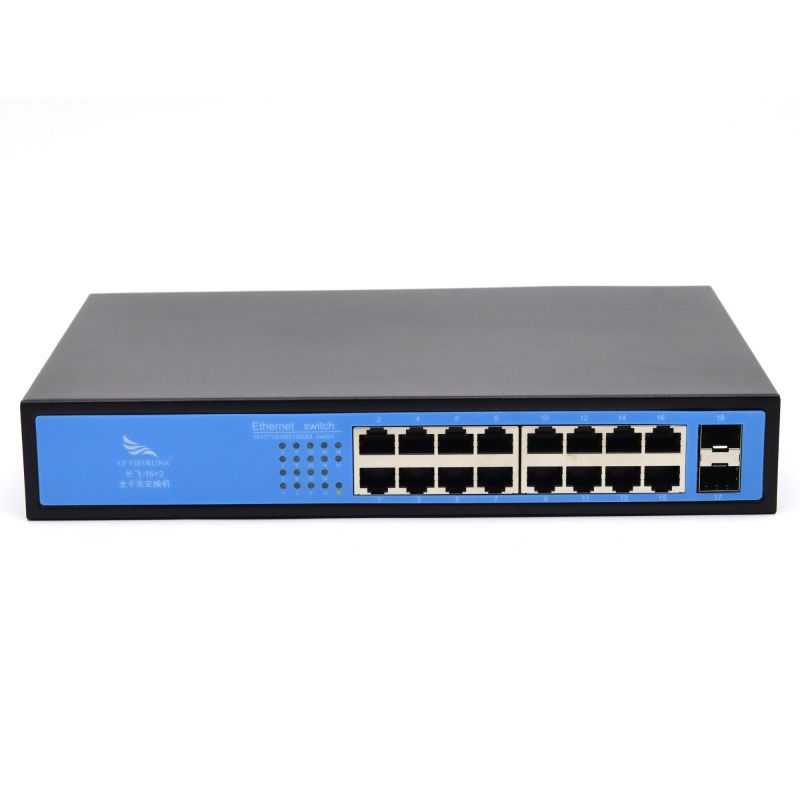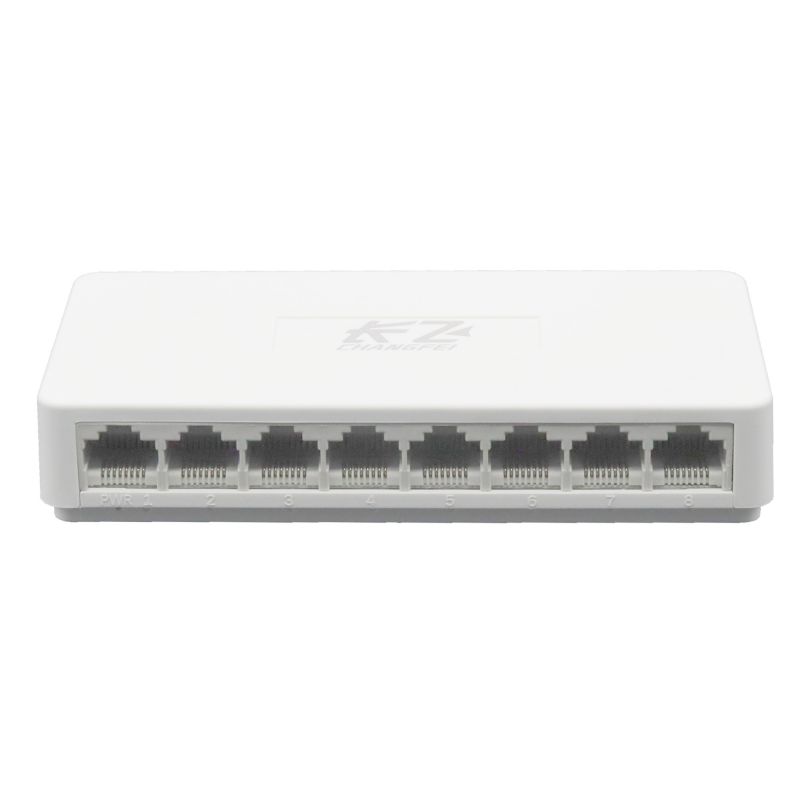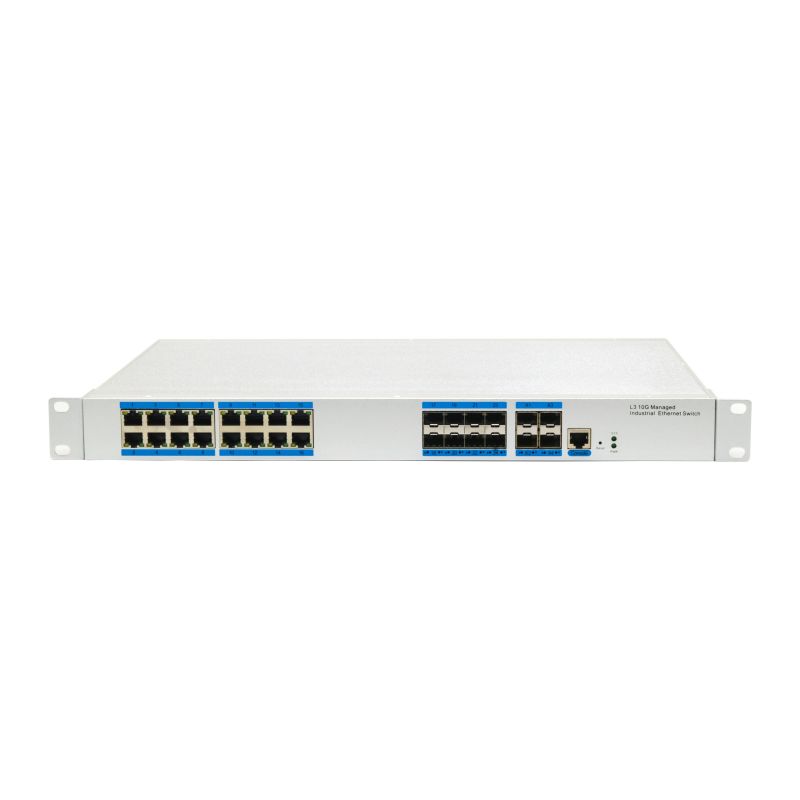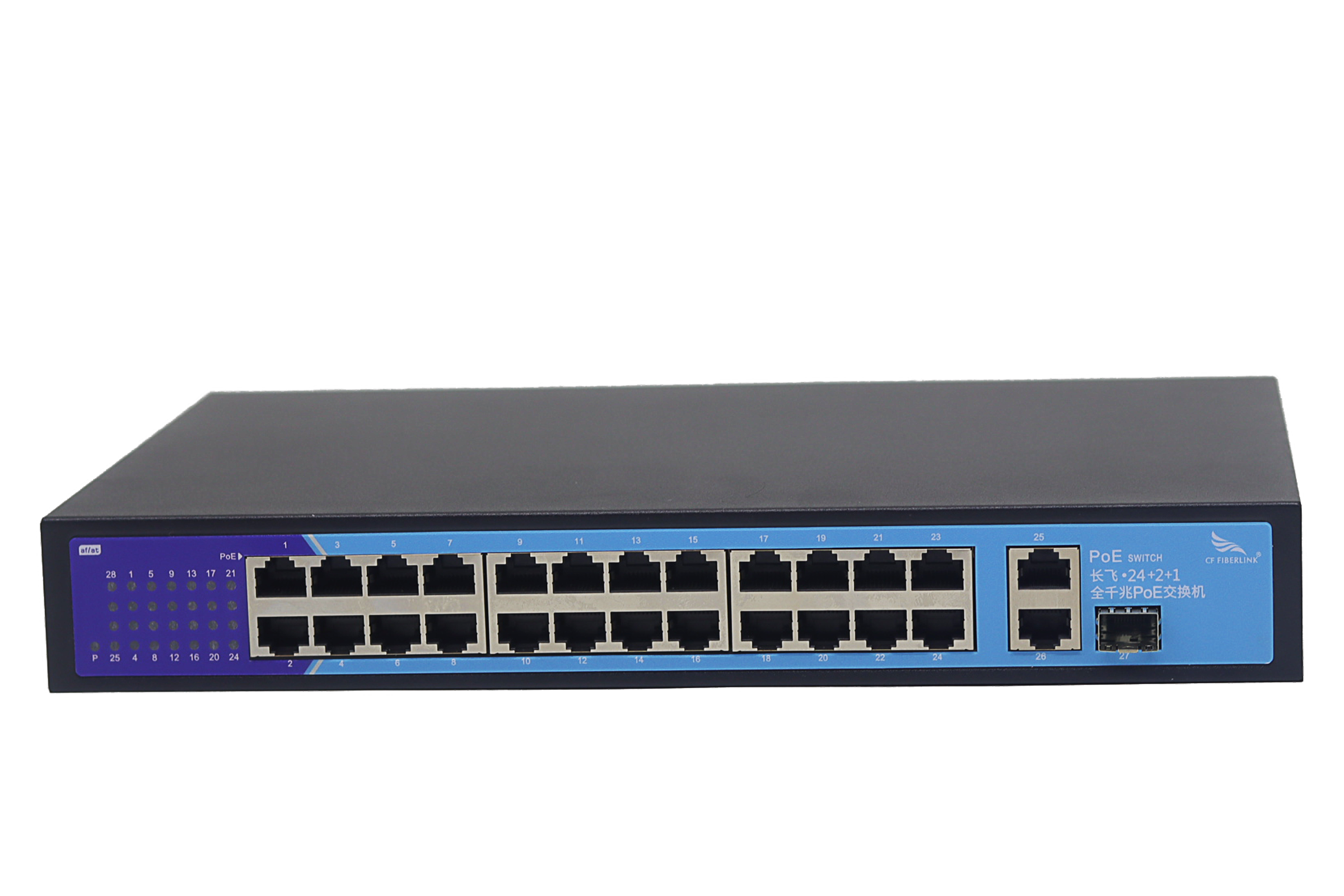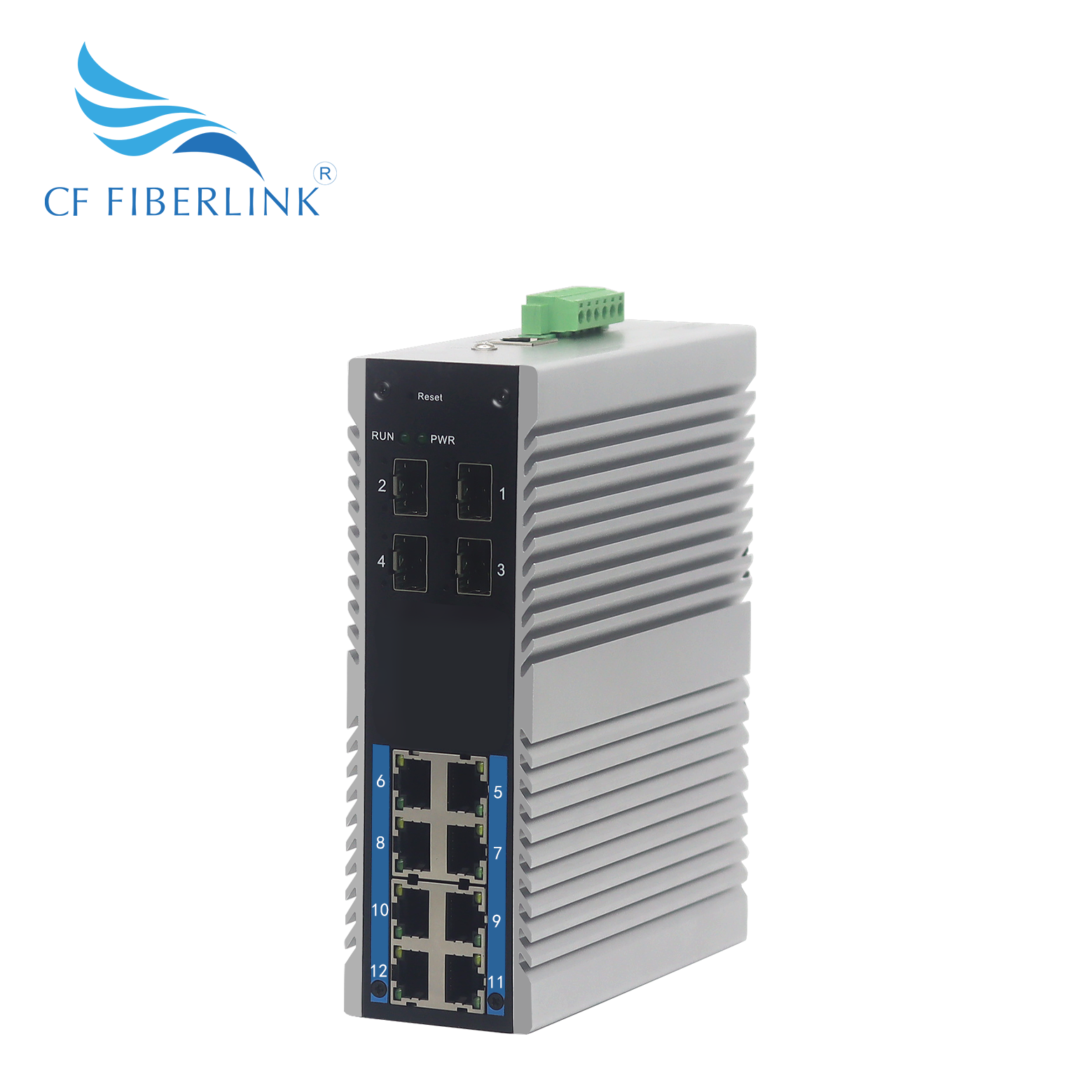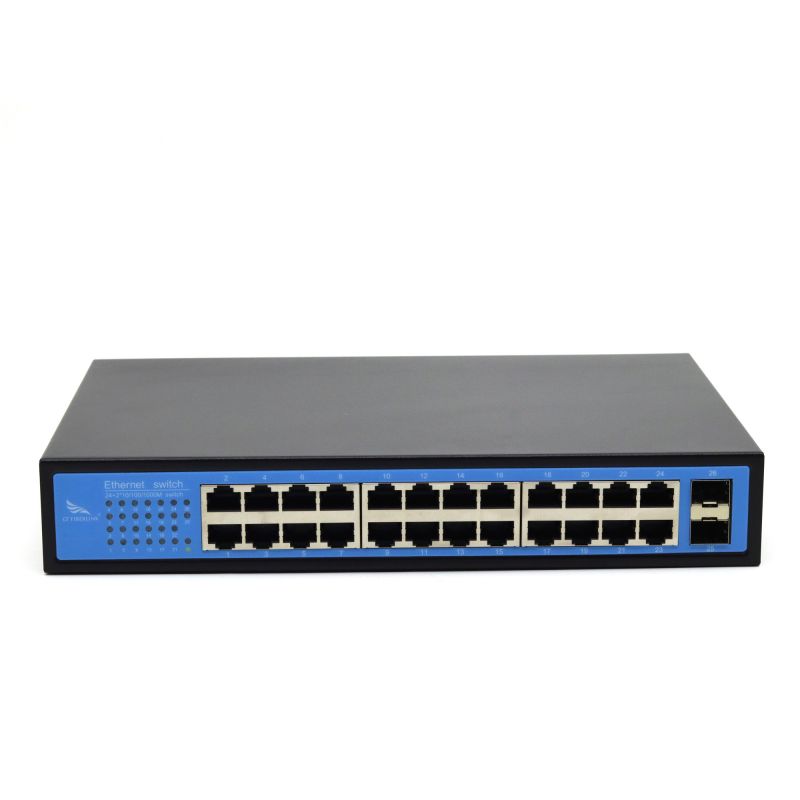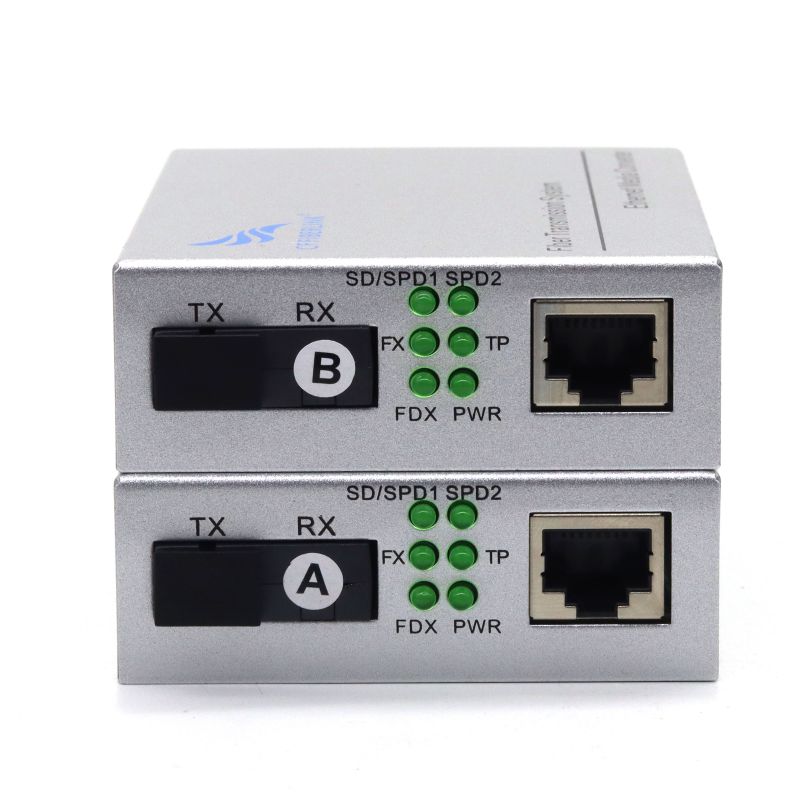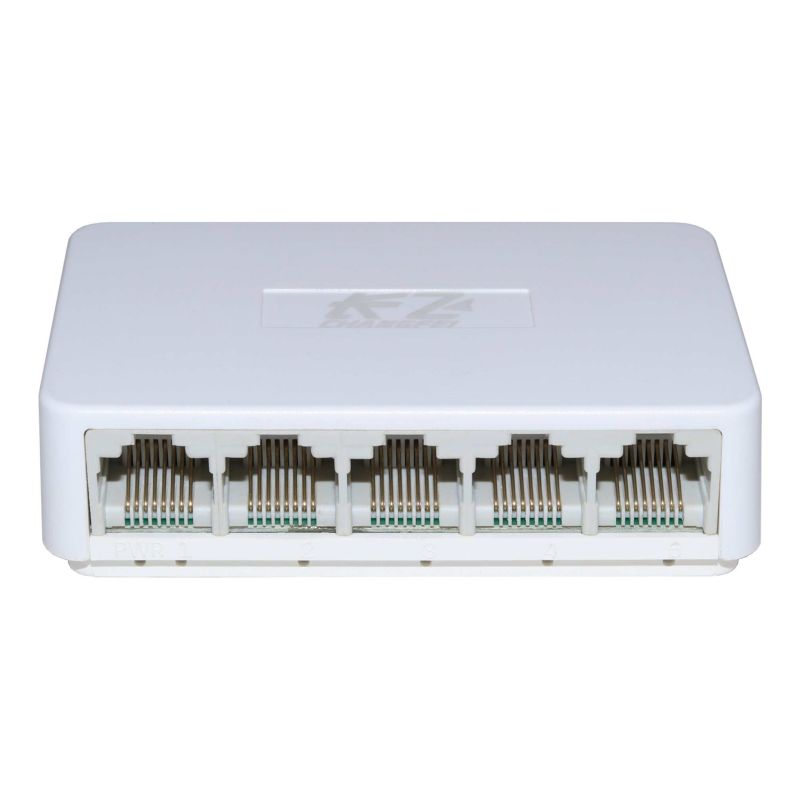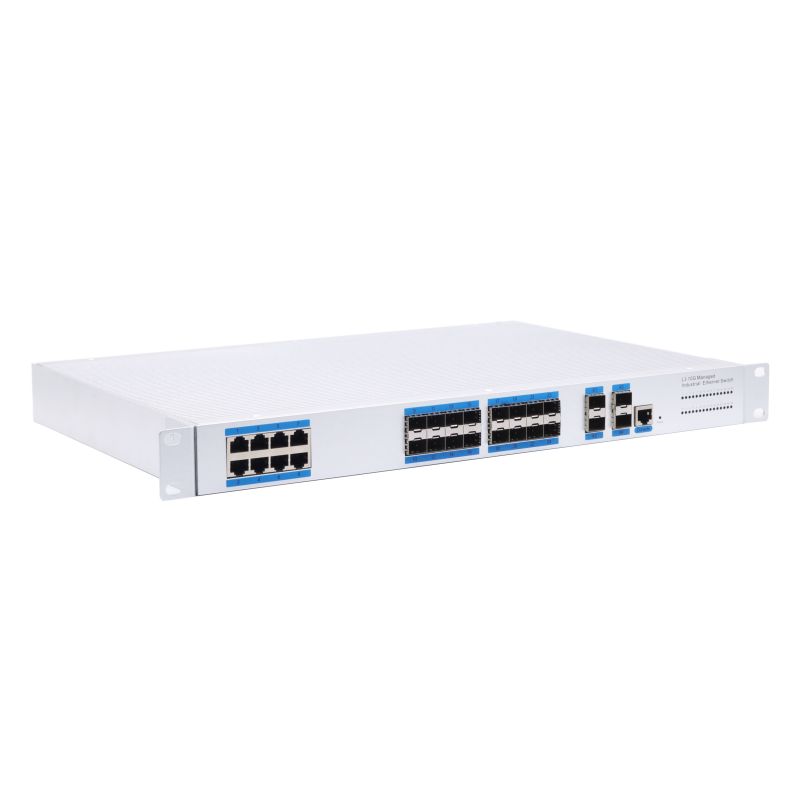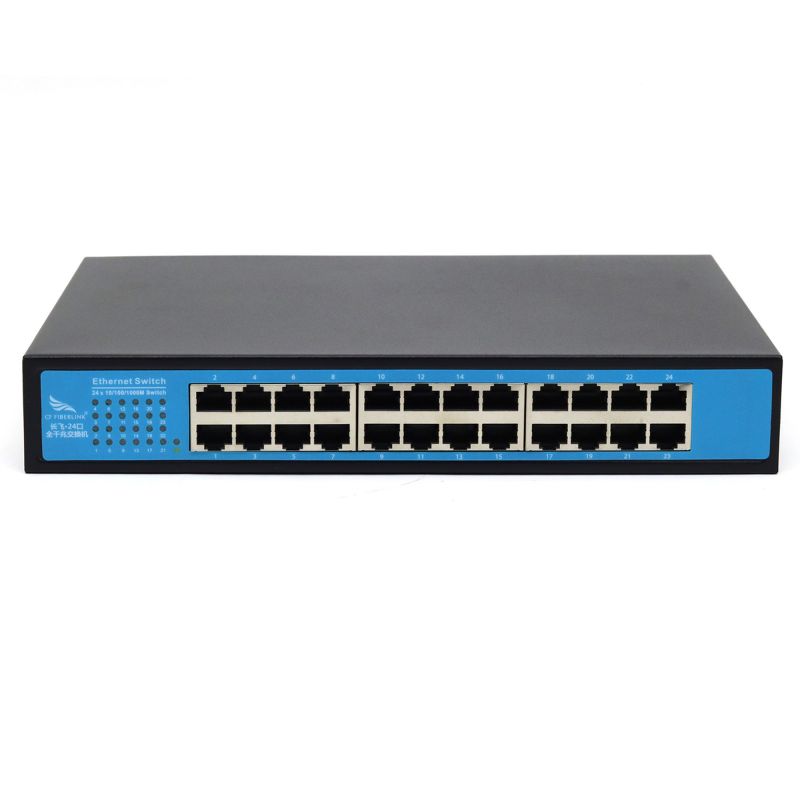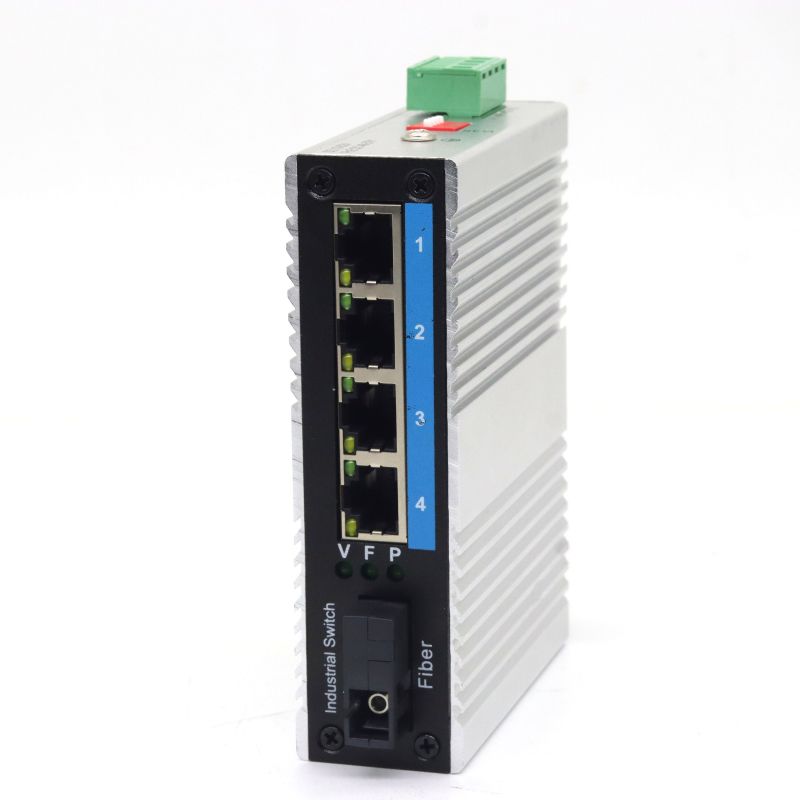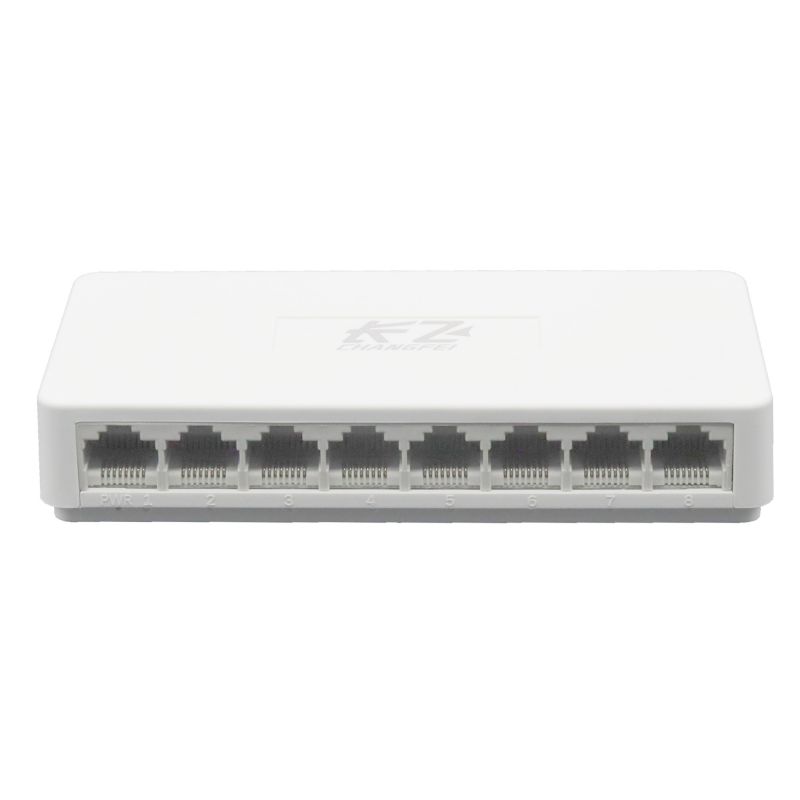 Elevate Your Network Infrastructure with Epon OLT Modules from China's Leading OEM Exporter
Reviews
Related Videos
Introducing our newest product line - Epon Olt Modules! Designed to provide high speed internet connectivity to homes and businesses, our Epon Olt Modules offer a powerful solution to meet your networking needs. Our modules are built with cutting-edge technology that ensures maximum performance and reliability. The modules are designed to fit seamlessly into your existing network infrastructure, making the installation process quick and easy. With data transfer rates of up to 10 Gbps, our Epon Olt Modules are the perfect choice for businesses that require fast and reliable internet connections. The Epon Olt Modules offer a range of features that provide ultimate flexibility in networking. With support for VLAN, IGMP snooping, and QoS, these modules enable you to efficiently manage network traffic, prioritizing high performance applications when necessary. Additionally, our Epon Olt Modules support link aggregation, which allows network administrators to combine multiple ports into a single high-bandwidth link to maximize network capacity. Our Epon Olt Modules are compatible with a wide range of networking equipment, and they are backed by our commitment to quality and customer satisfaction. Whether you're managing a small business or a large enterprise, our Epon Olt Modules offer a powerful, efficient solution to meet your network connectivity needs. Upgrade your network today with our high-performance Epon Olt Modules!
The Epon Olt Modules are a great addition to any network infrastructure. These modules are specially designed to provide high-speed data transfer and come in a variety of port options to cater to your specific needs. The plug-and-play feature of these modules makes them easy to install, and their advanced features like VLAN tagging and Quality of Service (QoS) ensure optimal network performance. The modules are also highly reliable and can withstand harsh environmental conditions. Overall, if you're looking for a high-performing and durable Olt module for your network, the Epon Olt Modules are an excellent choice.
The Epon Olt Modules are some of the best fiber optic modules available on the market. These modules are designed to deliver high-speed data transfer capabilities for fiber-to-the-home (FTTH) and other telecommunications networks. They provide excellent performance and reliability, making them the go-to choice for service providers and network operators. The Epon Olt Modules are compatible with most OLT (optical line terminal) platforms and offer flexible configuration options, making them ideal for a wide range of applications. With advanced technology and superior design, these modules ensure optimal performance and uptime for your network. Overall, the Epon Olt Modules are an excellent investment for those looking to improve their network's performance and efficiency.
Contact us
Please feel free to give your inquiry in the form below We will reply you in 24 hours